Parent Child Center Programs
Early Intervention ~ Early Childhood & Family Mental Health ~ Mental Health Consultation ~ Parents as Teachers ~ Perinatal Mental Health Counseling ~ Strengthening Families Demonstration Project
Reach Up ~ Food Program ~ Franklin County Car Seat Fitting Station ~ Strengthening Families - Family Home Demonstration Project ~ Childcare ~ Financial Assistance Program ~ CIS Specialized Childcare
Employment Services ~ Housing Support Services ~ Youth Leadership Activities ~ Substance Treatment Services ~ Individualized Case Management Services

The Early Childhood Support team consists of home visitors with expertise in early childhood development, parenting education and support, and knowledge of community resources. The team uses Strengthening Families: A Protective Factors Framework to increase and build strengths in families. Early Childhood Support is located at The Family Center/NCSS at 130 Fisher Pond Road, St. Albans, VT 05478.
"Thank you for providing early childhood services at my child's day care and at home. He is making great progress and so am I."
Early Intervention:
This is a special education program that provides developmental screening, developmental assessment, developmental therapy, and service coordination to support families with a children birth to age three with a developmental delay or a diagnosed condition that could result in a delay. Developmental Educators coordinate services with Franklin County Home Health, the Visiting Nurse Association of Chittenden and Grand Isle Counties, and other medical specialists. Children are supported in transitioning to school services at age 3 when eligible.
Early Childhood & Family Mental Health:
This program offers support to pregnant women, children birth through 6, and their caregivers to ensure families have access to safe and nurturing environments, to encourage healthy social-emotional development, and to encourage school-readiness. Early Childhood Specialists provide parenting education, developmental screenings, behavior support, mental health information, early care and education observations, referral to community resources, and case management services.
Mental Health Consultation:
Champlain Valley Head Start contracts with the Parent Child Center for mental health consultation. This partnership allows the Parent Child Center to provide support and information to families in the home, consultation to teachers and child care providers, and collaboration with all caregivers to support children in their preschool and child care environments.
Parents As Teachers:
This is an evidenced-based home visiting model designed to provide support to families in the home to address parent child interaction, development centered parenting, and family well-being. Parent Educators have completed certification with the national Parents As Teachers program.
Perinatal Mental Health Counseling:
This program provides counseling, in the home or office, for mothers who are pregnant or in the first year postpartum. The program addresses a variety of symptoms including depression, anxiety, OCD, and PTSD following a traumatic birth experience. The program utilizes Postpartum Support International's Components of Care certification.
Strengthening Families Demonstration Project:
This is a grant between our Parent Child Center/NCSS and DCF Family Services to work with families with a child under the age of three through the DCF FS Family Support team. SFDP focuses on families with high risk assessments and parents impacted by substance use, mental health issues, and/or correctional involvement.
The Early Childhood Resource team works to create optimal opportunities for families with young children. The team connects with the community to strengthen the child care and early education system to assure families are aware of the importance of understanding child development and have access to child care programs that are affordable, high quality, and meet their needs. The Early Childhood Resource team monitors and processes childcare intake and referral applications and supports providers and caregivers in navigating the Child Care Financial Assistance Program. Additionally, the team provides support, mentoring, and assistance with the local Child and Adult Care Food Program, Specialized Child Care, and the Parent Child Center Reach Up program. The Early Childhood Resource team is located at the St. Albans House on 60 Lake Street, Suite 100, St. Albans, VT 05478.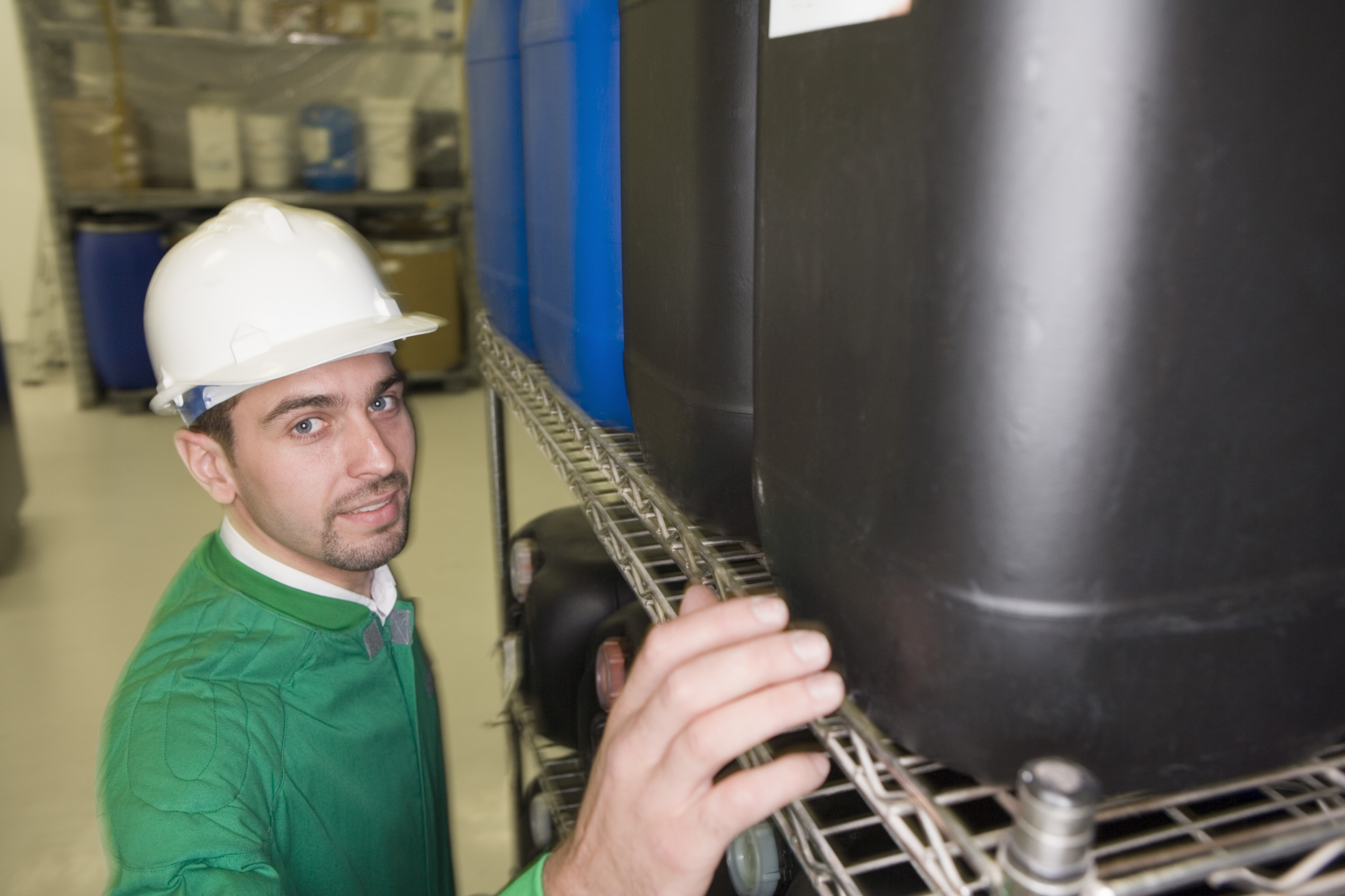 Reach Up:
Reach Up helps eligible parents to gain job skills and find work so they can support their minor, dependent children. Benefits available through Reach Up include: services that support work, case management to help individuals reach goals, and monthly cash payments to help pay for basic necessities like food, clothing, housing, and utilities. Case managers support families in balancing work, parenting, and goal setting toward economic self-sufficiency. They also provide support services including educational resources, childcare, housing, helping obtain a driver's license, clothing for work, etc.
Food Program:
The Child and Adult Care Food Program (CACFP) provides financial assistance to child care providers for serving nutritious meals and snacks to children in their care. The Child and Adult Care Food Program Coordinator monitors registered home providers for compliance with the USDA meal patterns. Providers that participate in the CACFP are offer technical assistance and are offered nutrition education, and receive prompt reimbursement to the CACFP provider claims received.
Franklin County Car Seat Fitting Station:
This program provides education and guidance to families on proper car seat installation and has the ability to provide families with new car seats.
Strengthening Families - Family Home Demonstration Project:
This project works with a cohort of specialized care programs on providing care based on the Strengthening Families model. Providers are connected to an instructor who provides reflective practice coordination and program visitation and acts as a Family Resources Coach. The program supports the providers as well as the children in their care and their families with enhancing the five protective factors (parental resilience, concrete support in times of need, social connections, knowledge of parenting and child development, social and emotional competence in children).
Childcare Financial Assistance Program:
The Child Care Financial Assistance Program helps eligible families with the cost of child care. To be eligible for assistance, a family must have an accepted service need (reason) for child care and meet current income guidelines. The Eligibility Specialist at the Family Center supports families in determining eligibility, collecting the needed documentation, and applying for financial assistance.
CIS Specialized Childcare:
The CIS Childcare Coordinator helps child care providers, social workers, families, and community partners with issues related to specialized child care. This includes assisting families in navigating the Child Care Financial Assistance Program and identifying specialized childcare providers and connecting them to community resources that may support their needs. Additionally, they support the administering of Financial Assistance Program benefits for the following service needs: Child Care Family Support, Child with Special Health Needs, and Protective Service. The CIS Childcare Coordinator also provides technical assistance to child care providers to support the successful enrollment and healthy development of children with special health needs.
The Adolescent Services team is located at the St. Albans House on 60 Lake Street, Suite 100, St. Albans, VT 05478. The team provides services to adolescents in Franklin and Grand Isle counties under the age of 22. Adolescent Services provides the following:
Employment Services:
The Jump On Board for Success (JOBS) program for youth ages 14-22 is a collaboration between Vocational Rehabilitation and NCSS. The program provides career counseling, individual job placement, advocacy, problem-solving and social skills training for participants who are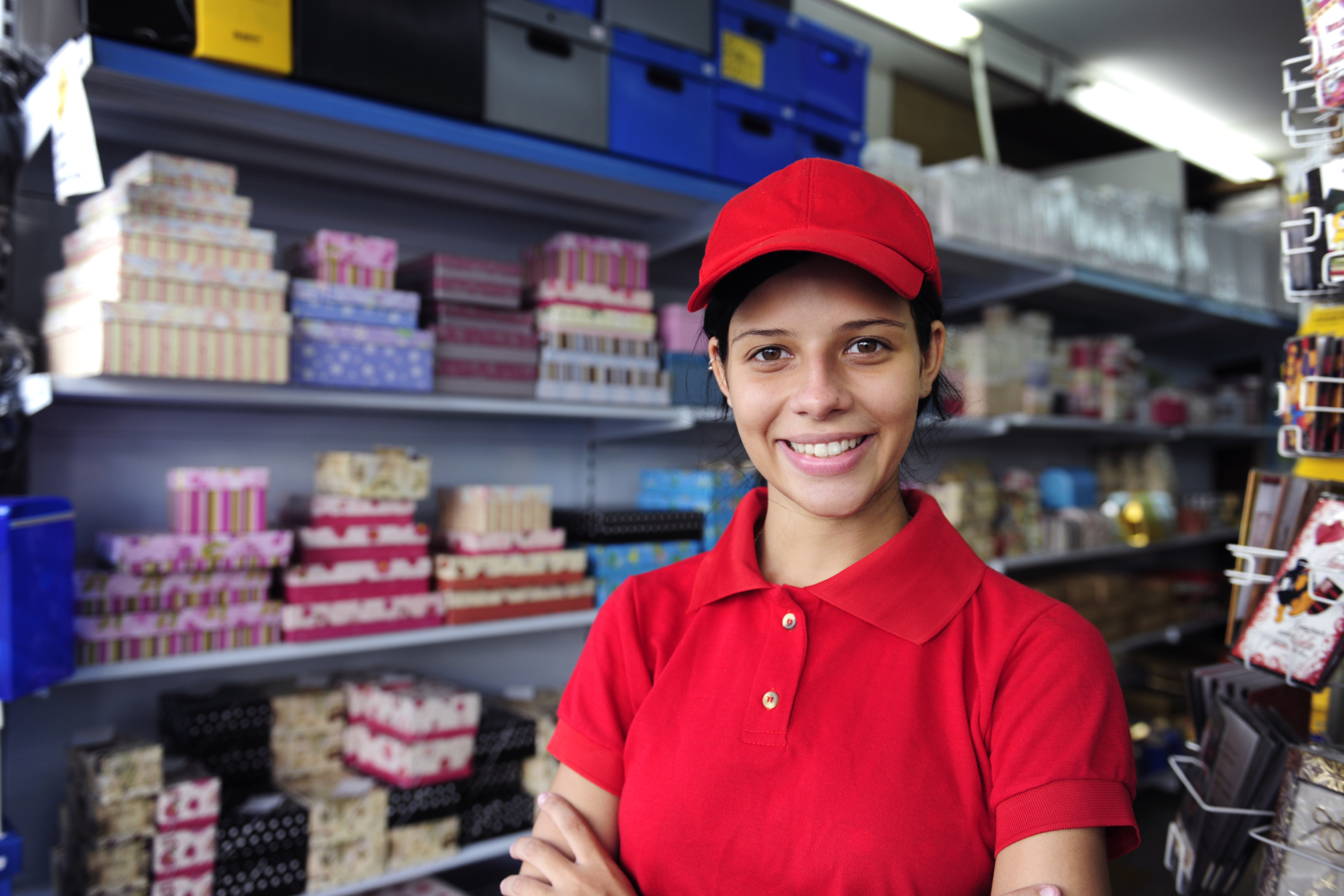 experiencing emotional or behavioral difficulties. Staff meets with participants to develop an individualized plan that can include one-on-one meetings with staff and group activities that promote personal growth to increase employment skills. The program emphasizes employment as an essential experience to successfully make the transition to independent living.
Housing Support Services:
The Transitional Living Program (TLP) operates from a grant provided by the Vermont Coalition of Runaway and Homeless Youth Programs (VCRHYP). The program is designed to support runaway and homeless youth ages 16-22 with their transition to independent living and adulthood. TLP can help participants with completing their education, finding a job, managing money, gaining independent life skills, and finding an apartment.
The Basic Center Program (BCP) is similar to the TLP program and targets a younger age group (youth under the age of 18). It focuses on providing supports to youth so that they can remain in their community and hopefully stay connected to familial supports.
Youth Leadership Activities:
The Youth in Transition Program (YIT) works with youth to develop a positive image of youth in Franklin and Grand Isle counties while also raising community support for youth in transition to adulthood. Participants drive the focus of the program and are encouraged to host events for youth, develop leadership skills, and forge strong relationships between youth and the community.
Substance Treatment Services:
Our adolescent drug and alcohol treatment services offer comprehensive evaluation, treatment, and referral services for youth who are experiencing concerns related to substances. Therapeutic treatment is offered in a variety of settings including the community, office, and school. Participants can engage in individual sessions and/or group activities.
The Juvenile Treatment Court is an intervention program for youth who have at least one act of delinquency and want to change their lifestyles by reducing or abstaining from substance use. There is a team comprised of the family court judge, the State's Attorney, Department of Children and Families (DCF), and NCSS service providers. Participants are expected to engage in treatment services that can include individual and/or group sessions. Those who successfully graduate from the program could have their legal record expunged.
Individualized Case Management Services:
Case management supports youth with successful transition to adulthood. Youth can access a range of services including support with finishing their education, managing money, learning self-advocacy, connection with area resources, and positive coping and social skills training. Youth also have the opportunity to participate in various groups with curriculums and topics pertaining to issues faced by youth. Our individualized services include the Learning Together program for youth aged 14-22 who are pregnant or parenting. The goal of the program is to decrease subsequent pregnancies among adolescents, and to increase education and employment opportunities. Services are provided through individual case management with home visits and community support.