NCSS takes great pride in being an agency that promotes further education and learning for staff and clients alike. That is why NCSS created Academy of Learning located at 27 Lower Newton Street in Saint Albans.
The Mission at The Academy of Learning is to foster a healthy community as we provide opportunities to develop useful skills for today's independent living; enhance vocational skills; expand and appreciation for a holistic approach to health and wellness; acquire new academic talents; and provide individuals opportunities to be active in their community.
The Academy of Learning provides individuals with an opportunity to take classes each semester. There is an array of classes offered, and the curriculum is designed by theme days which includes Independent Living Skills; Health & Wellness; and Community Connections. Participants can select one or more theme day that they are interested in for a full day or a half day of activities. Individuals can enjoy a positive and fun learning environment while actively socializing with their peers. Classes are currently being offered on Mondays, Tuesdays and Fridays beginning at 9:00am and ending at 2:30pm. We also provide transportation for individuals by offering a van route in the morning and afternoon. This is coordinated directly with the Academy of Learning team on and ongoing basis. All are welcome so come and join the fun!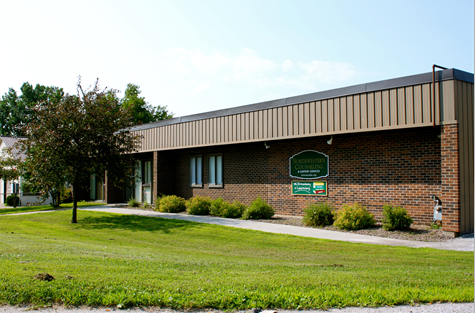 For information on the Academy of Learning:
Michelle Harms Pathways Team Leader at (802) 782-8694 ex5110 or (802) 393-5083
Amber Schaeffler DS Clinical Program Manager at (802) 393-6641