"The Peers gave me hope. If they can be independent, then I can too."
OUR VISION:
For Peer Advocates to support individuals to be self-determined in order to achieve their goals. We believe that the shared experiences of living with a disability can help those we serve break down barriers, improve options, and problem solve. Because our services are designed in collaboration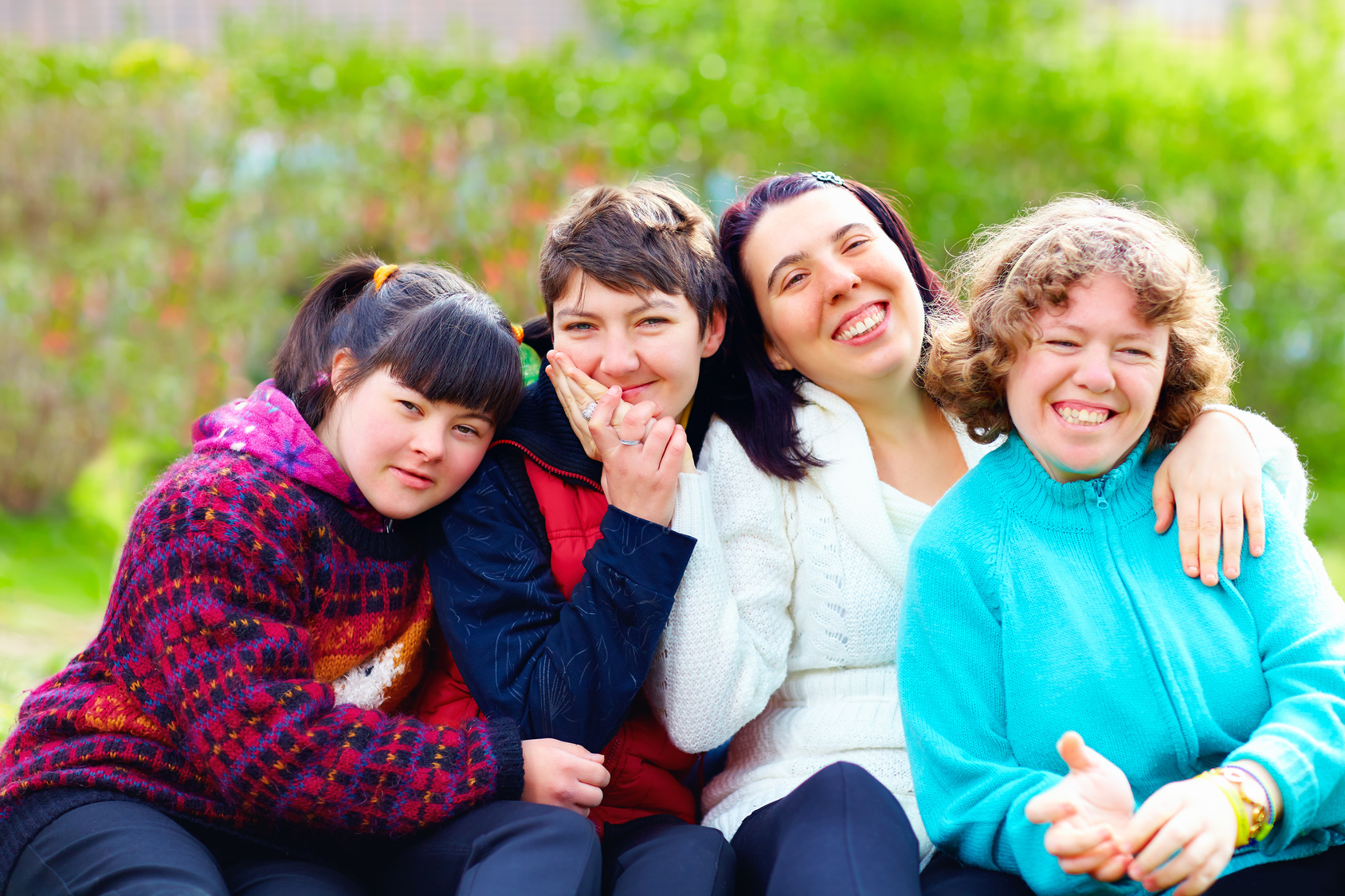 with Peer Advocates, our underlying message is that, "I've walked the walk. You don't have to do this alone."
OUR GOAL:
NCSS Peer Advocates help to shape policy in the delivery of services. The goal is for individuals to shift from less dependence on clinical services to reliance on their peers. This type of support has been proven to help individuals be solution oriented.
We offer:
Support for adult individuals to develop person-centered treatment plans
Mentoring and mediation for individuals to navigate services
Self advocacy information for transitional youths
Personal welcome for newly funded individuals
Leadership and trainings for regional peer-managed support group

WHAT PEOPLE ARE SAYING:
"My peers make me feel valued. I feel good about myself because someone is listening to me."
"Just having someone who understands what I'm going through helps me to cope."
"I'm learning to be more independent from someone who's been through those challenges."
"I want a life like everyone else. My peers help me speak up for myself."
FOR INFORMATION:
Please contact Randy Lizotte 802-309-7864 or
Claire Thompson 802-782-8694 ext5110 or 802-582-8750