Blueprint Self-Management Workshops
The CDC tells us that chronic diseases and conditions-heart disease, stroke, cancer, diabetes, obesity, arthritis, and others-are among the most common, most costly, and most preventable of all health problems.
Nearly half of all adults have one or more chronic health conditions, and one in four have two or more. Many of these conditions can be treated or managed by making lifestyle changes. Simply increasing activity, eating a healthier diet, quitting smoking or eliminating alcohol can have lasting beneficial impacts on your health.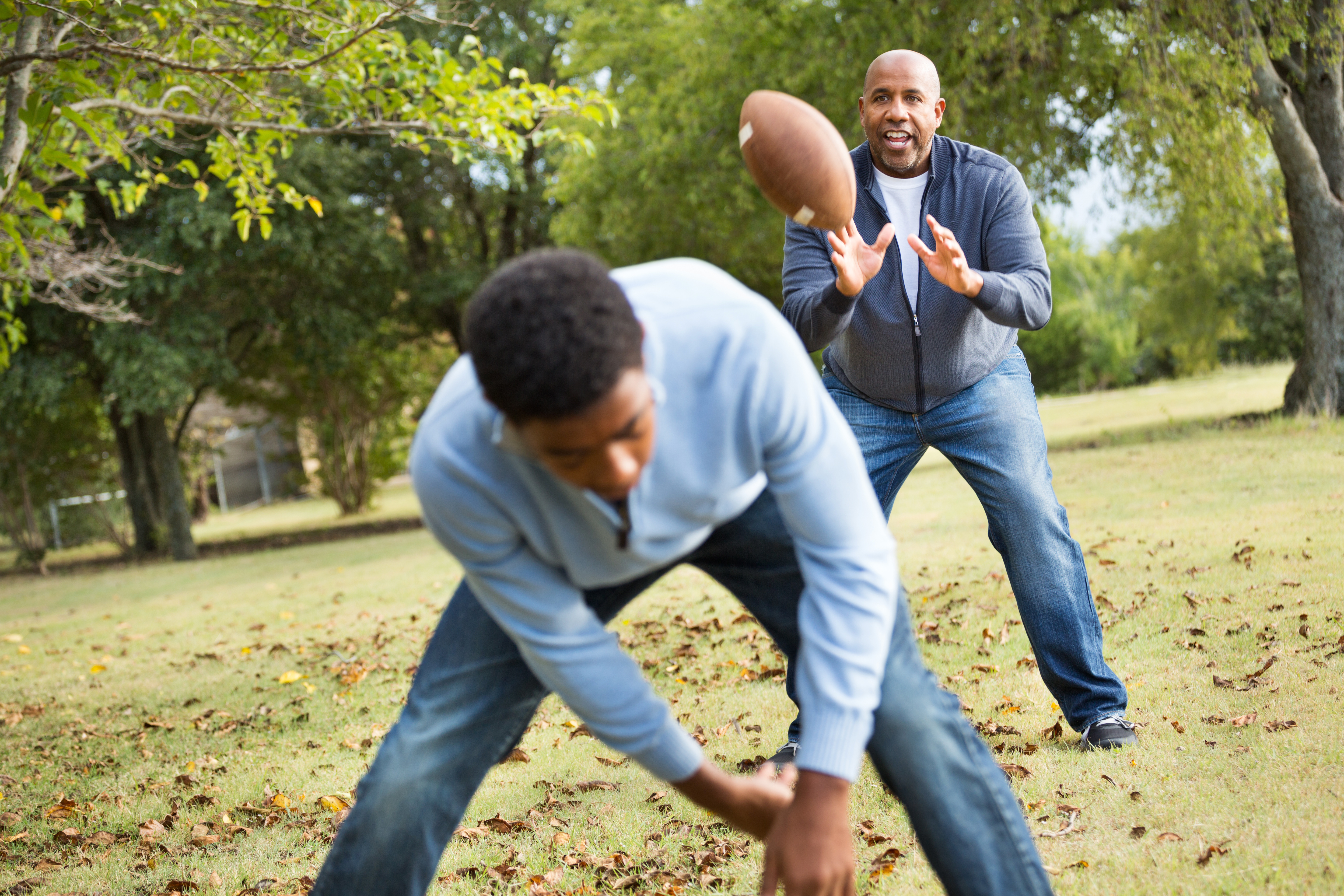 In Vermont, the Blueprint for health aims to streamline health care by integrating a system of health care for patients, improving the health of overall population, and reducing health care costs. Prevention and good coordination of care can improve the health of millions of people, and greatly reduce healthcare costs for the state of Vermont.
Our Self-Management Programs are programs that support health-care seekers in learning how to manage and improve their own health. The self-management programs give them the tools to become the "major player" in managing their illness(es) by making informed decisions about care and choosing to engage in healthy behaviors. Participants may have different health problems, but often share common issues. These programs give them an opportunity to focus on building the skills they need to manage these conditions while sharing experiences and providing mutual support. All of the programs offered in Vermont are evidence-based for excellence in clinical outcomes. We are helping people to learn to make changes that affect their overall health, and hopefully, help them to prevent and/or maintain a relatively healthy life while living with chronic conditions.
What are the healthier living workshops?
Chronic Disease, Chronic Pain and Diabetes Self-Management Programs are all programs developed by the Division of Family and Community Medicine in the School of Medicine at Stanford University. They are all facilitated by two trained leaders.
Chronic Disease Self-Management is a program that focuses on problems that are common to individuals dealing with any chronic condition such as pain management, nutrition, exercise, medication use, and emotions and communicating with health care professionals. The CDSMP is a workshop given over 2 and ½ hours, once a week for 6 weeks.
Chronic Pain Self-Management is a program for people who have either a primary or secondary diagnosis of chronic pain (as defined as lasting for longer than 3 to 6 months or lasting longer than the normal healing time of an injury)and focuses on problem solving, appropriate usage of medications and exercise, nutrition, emotions and communicating with health care providers. The CPSMP is a workshop given over 2 and ½ hours, once a week for 6 weeks.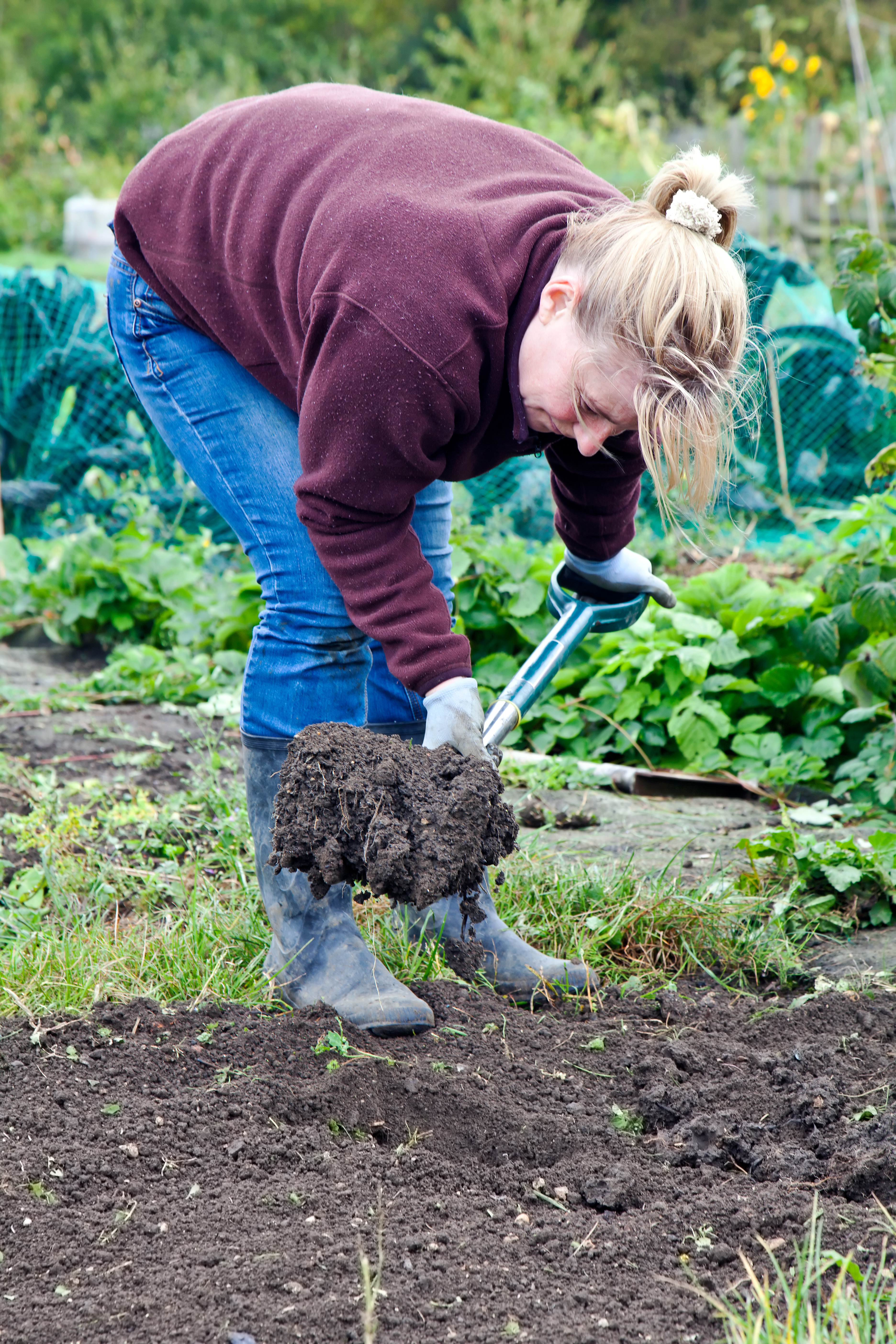 Diabetes Self-Management is a program for people with Diabetes and focuses on techniques to deal with the symptoms of diabetes as well as the emotional consequences, exercise, nutrition and working more effectively with health care providers. The DSMP workshop is given over 2 and ½ hours, once a week for 6 weeks.
Wellness Recovery Action Planning (WRAP) was designed in Vermont at the Copeland Center with input from the Vermont Psychiatric Survivors and Substance Abuse and Mental Health Services Administration. WRAP programs are for anyone who has mental health difficulties or is struggling to incorporate wellness tools and strategies into their lives. These workshops focus on developing action plans, skills for self-management and recovery. Each WRAP workshop is led by two facilitators. The workshop is composed of 24 hours' worth of content and can be offered in 6 hour sessions for 4 days or in six 4 hour sessions.
YMCA's Diabetes Prevention Program is based on research by the National Institute of Health and is a part of the National Diabetes Prevention Program led by the Centers for Disease Control and prevention. This program is for people at risk for developing type 2 diabetes and helps them learn about the healthy eating and physical activity habits that have been proven to reduce the risk of developing the disease. It is facilitated by a trained lifestyle coach. Each workshop is a 12-month program that has 16 one hour weekly core-sessions followed by 8 hour-long monthly sessions.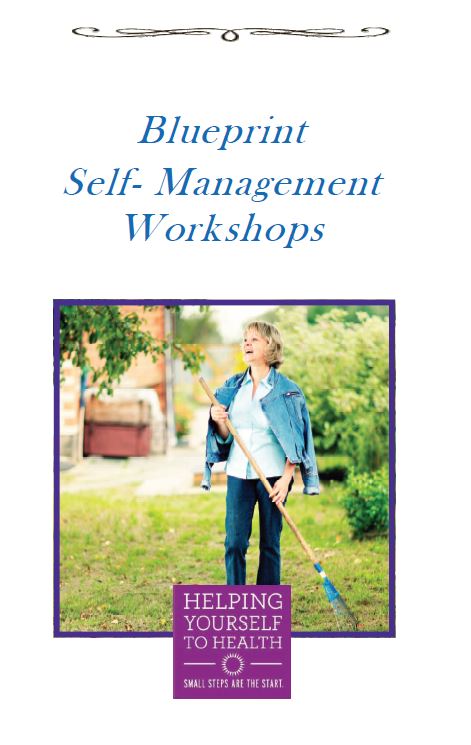 Frequently Asked Questions
How would someone go about getting more information or signing up for the healthier living workshops?
They can call Deana Chase through the NCSS main line at 524-6554 or 370-5626
Does it have to be a referral from a doctor?
No, individuals can self-refer
Is there an age range for participants?
Participants need to 18 years or older
Where are these workshops facilitated?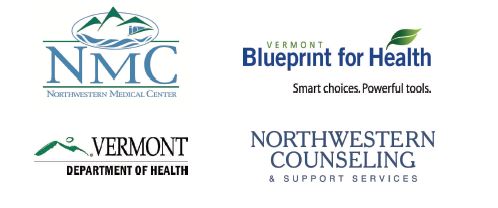 Around the entire St. Albans health service area
What kind of commitment is asked of participants?
Most programs are 2 and ½ hours for 6 weeks
The YDPP program is 1 hour a week for 16 weeks then every other week and then tapering down to monthly. The entire program is 1 year long. Each session is one hour.