Family Assessment
As Family Assessment Specialists, we provide a welcoming relationship to youth and families as they explore their interest in NCSS services. Within the relationship we offer assessment, information, referral and support. We act as intake clinicians and orient youth and families to services within NCSS as well as the larger community. We collaborate with families and community partners to deliver the best support available and often attend school meetings. We work with families to identify the best services and supports and remain a supportive connection until the most appropriate service is identified and begins. We are up to date on all new and exciting programming within the division, which allows us to provide the best and most informed support to our families. If you are unsure if NCSS services are right for you, give us a call and we'll talk it through.
New Connections
New Connections offers 24-hour support to families with children experiencing a behavioral crisis Emergency family mediation, planning for stability and de-escalation support is offered. Emergency respite may be offered based on need and availablity. Please contact our crisis line to access this support: (802) 524-6554.
Family Support
The Family Support team provides support to caregivers around safe and effective parenting, case coordination and resources. Family Support Specialist may also provide support to children and adolescents in the home setting or in the community. Services are intended to provide support for families where safety is a concern, where children or adolescents display emotional or behavioral problems, or where extra support is indicated. Families with identified high risk factors are prioritized.
Children, Youth & Family (CYF) Services Resource Team
The CYF Resources Team serves children up to the age of 22 who have been diagnosed with a developmental delay/disability. We provide individualized case management support, as well as help parents to develop strategies to better care for their child and to access appropriate resources. We work closely with families, schools, and Department for Children & Families, therapists, medical personnel, camps (other programs), and Personal Care Attendants (PCA's), to support advocacy and treatment planning for each individual. Our Children's Resource Team also provides preparation for adulthood by collaborating with adult programming. This can include support with guardianship, SSI, post secondary education, employment, peer support, along with referalls for appropriate needed evaluations.
Applied Behavioral Services
The Applied Behavior Services team of Northwestern Counseling & Support Services provides early intensive behavioral intervention to children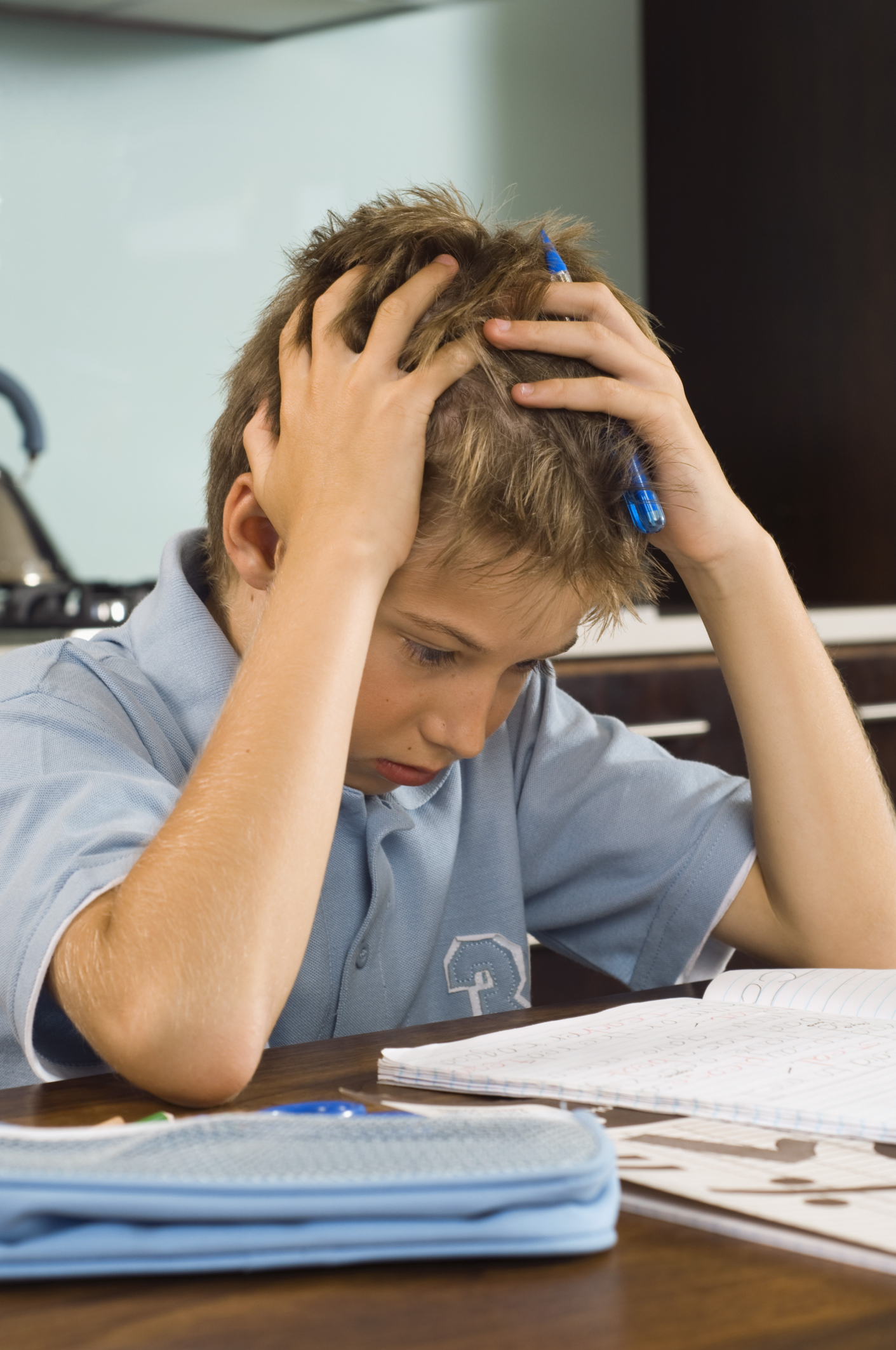 diagnosed with Autism Spectrum Disorder, Developmental Delay, and/or Intellectual Disabilities as well as any child who would benefit from Applied Behavior Analysis (ABA). This team adheres to best practices and ethical guidelines of ABA.
ABA is an evidence-based practice that is widely recognized as a safe and effective treatment to improve socially significant behaviors to a meaningful degree. This practice involves the process of systematically applying interventions that are based upon the principles of learning theory while demonstrating that the interventions employed are responsible for the improvement of behavior.
Each program is tailored to meet the needs of the individual child and his/her family, with a strong emphasis on specific skill acquisition, behavior, communication and a family-centered approach to treatment. These skills are taught through behavior analytic interventions and individual acquisition and behavior management programs are created utilizing one of the three assessments and curriculum's below:
Early Start Denver Model (ESDM)
Verbal Behavior Milestone Assessment and Placement Program (VB-MAPP)
Promoting the Emergence of Advanced Knowledge (PEAK)
Skills are assessed frequently and progress is monitored and measured through data tracking. Teaching strategies and content are modified as needed to fit each child's needs and all teaching techniques are based on what research studies have proven to be the most effective.
Program Components
Functional language skills: vocals, sign language, alternative modes of communication
Social and play skills: turn-taking, functional toy play, positive peer interactions
Functional living skills: toileting, tooth brushing, dressing, shoe-tying, following instructions
Behavior support plans for problematic behaviors
Consultation and parent training in ABA procedures
Consultative model consisting of parent training in ABA procedures
For more information about the ABS team, please call the Children's Initial Response Team: 802-524-6554
Program Manager: Matt Habedank, M.A. BCBA 802-393-6574
Team Leader: April Wright, M.A. BCBA 802-393-6643