Children, Youth & Family Services
Our Mission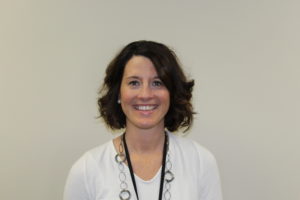 "To provide family-centered services which support and promote the wellness and strengths of children and families across all environments."
I would like to take this opportunity to welcome you to the Division of Children, Youth & Family Services of Northwestern Counseling & Support Services. We offer a wide variety of services to the families of Franklin and Grand Isle counties. Most of our services are provided directly in a family's home and community. We also have strong partnerships with area schools to help assure students success within their educational setting. In addition, we offer a wide variety of specialty programs for children up to 22 years of age. These programs help youth to secure employment and transition into adulthood, as well as supporting pregnant women throughout their pregnancy.
In addition to our more intensive services, the Children, Youth & Family Services Division has strived to develop preventative models of care designed to promote wellness. Oftentimes, these community activities were done in collaboration with our partners at The Northern Tier Center for Health, NMC and the Health Department. Specific FY16 examples include Early Childhood Wellness Activities, foster parent trainings, workshops to help caregivers talk with teens, Youth Mental Health First Aid, and Healthy Heart activities.
We look forward to helping you and your family to build on their internal strengths and achieve their full potential.
Sincerely,
Danielle Lindley-Mitchell, LICSW
Division Director- Children, Youth & Family Services