Office-based evaluation, psychotherapy (individual, couples, family and group), pharmacology and consultation services provided (by licensed psychiatrist, psychologists, social workers, mental health professionals and nurses) to adults and children with behavioral health & substance abuse issues.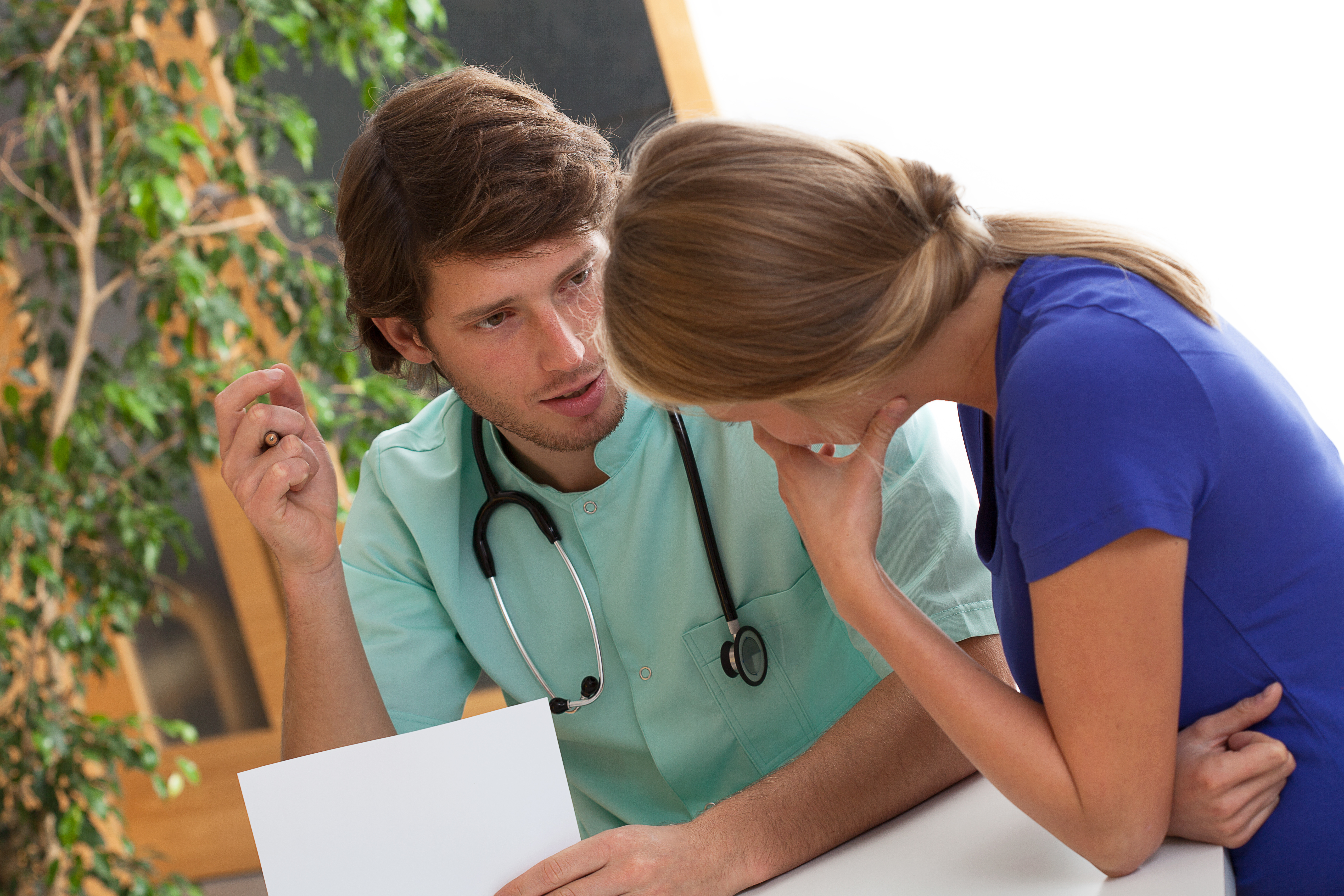 Psychiatry & Nursing
Our psychiatrists serve Behavioral Health, Children's and Developmental Services Divisions. Nursing provides support to psychiatrists and collaborates with consumers and the medical community on wellness needs. Nursing also works closely with our crisis and Mobile Outreach Services.
Evaluations of internal patients referred within the agency and one-time consultations for PCPs
Medication management, lab work, and coordiation with medical providers
Consultation services to PCPs, Northwestern Medical Center, skilled nursing facilities and Soar Learning Center
Referrals and coordination with PCPs and other medical specialists
"This place has made me a functional member of society."