The Adolescent Services team is located at 20 Mapleville Depot, St. Albans, VT 05478. The team provides services to adolescents in Franklin and Grand Isle counties under the age of 22. Adolescent Services provides the following:
Adolescent Services General Case Management for Youth 14-22:
Case Management services include community-based supports to assist youth with successful transition to adulthood. Youth commonly present wanting help in learning skills that will support their transition to independent living. Youth are able to access a range of services that can include support with connecting to area resources, problem solving, development of healthy coping strategies, learning social skills, managing money, advocacy, completing their education, and more. Youth also have the opportunity to participate in group-based supports through workshops pertaining to youth such as healthy relationships, cooking, and employment skills.
Youth for Change group for Youth 14-22:
The Youth for Change group strives to develop a positive image of youth in Franklin and Grand Isle Counties while raising community support for youth in their transition to adulthood. The group is youth-focused and youth-informed. It helps develop leadership qualities and promotes social skill-building through peer interaction. Youth provide input on what activities and topics to have at group and participate in several community service projects throughout the year that help to instill a sense of belonging and connection to their community.
JOBS Program for Youth 16-22:
The Jump On Board for Success (JOBS) program for youth is a collaboration between Vocational Rehabilitation Services and NCSS. The program provides career counseling, individual employment experience opportunities, advocacy, problem-solving and social skills training to promote job attainment and retention for youth who are experiencing emotional, behavioral, or educational difficulties. Staff meets with participants to develop an individual plan that addresses exploration of career options and support in overcoming possible barriers to successful employment. The program highlights employment as step to successful independent living.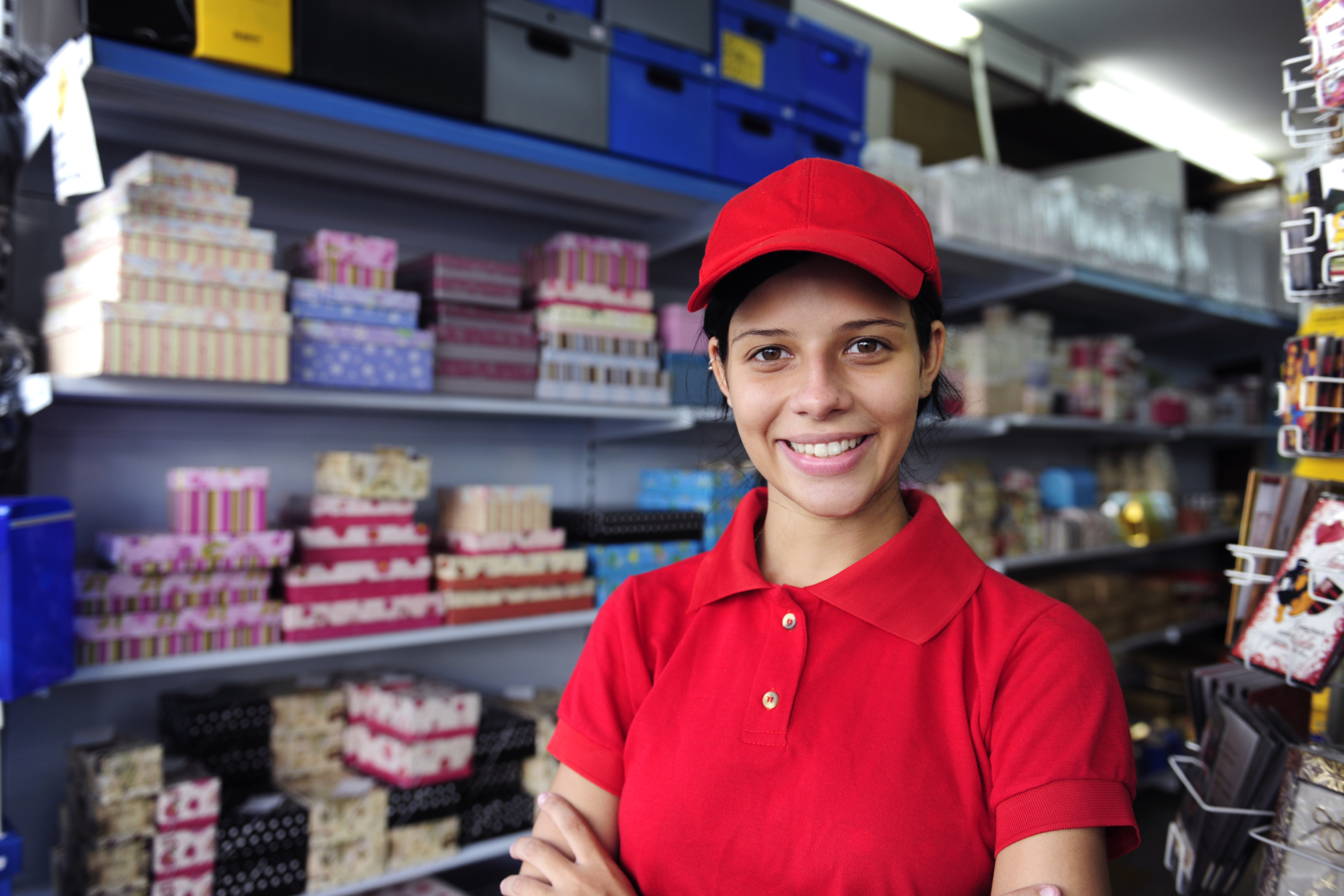 Housing Support and Shelter Services for Youth:

There is a partnership between the Vermont Coalition for Runaway and Homeless Youth Programs (VCRHYP) and NCSS to provide programs for youth struggling with stable housing and shelter.
The Basic Center Program (BCP) is for youth under the age of 18 who want support in remaining or reconnecting to family and avoiding DCF custody. The aim of the program is to reduce family conflict and improve family communication and connection that promotes a safe and stable environment in the home. Youth can access an emergency shelter bed in a host home (if available) for up to 21 days in hopes of reunification with family.
The Transitional Living Program (TLP) is for youth ages 16-22 that are facing homelessness and housing instability. TLP has up to three emergency shelter sites that currently include two transitional apartments and one host home. Staff works with youth on identifying goals and developing an individualized plan to address housing barriers and promote safe and stable long-term housing.
The Youth Homelessness Demonstration Project (YHDP) is a pilot program that provides case management services for youth ages 16-24 to support navigating the housing system, accessing Rapid Rehousing Subsidies provides by HUD, and help in accessing available state funding to divert possible homelessness. Staff works with youth to develop skills in budgeting, employment, effective communication, healthy coping skills, and more to support independent living.
The Passport Program for Youth ages 12-23:
The Passport Program is a partnership with the Department for Children and Families that provides Prevention & Stabilization Services for Youth and Families. The program supports youth and their families through increased case management to develop skills for improved relationships and independent living in the hopes of reducing the need for DCF intervention or residential treatment. Case managers work with youth to develop an individualized plan of care that addresses goals the youth has identified for personal growth. Referrals and connections to other services and programs within the agency and community are often made to provide a support network for the youth and family.
Integrated Health for Children and Youth under age 22:
Staff works in partnership with a local pediatrician office to promote integration of health for children and their families. Services can include counseling with an embedded Social Worker in the doctor's office, activities and case management services with a Wellness Coach, and/or a referral for specialized services. The goal of the program is to address physical and mental health concerns through prevention strategies and treatment services that promote overall holistic care and wellness.