The Adolescent Services team is located at the St. Albans House on 60 Lake Street, Suite 100, St. Albans, VT 05478. The team provides services to adolescents in Franklin and Grand Isle counties under the age of 22. Adolescent Services provides the following:
Employment Services:
The Jump On Board for Success (JOBS) program for youth ages 14-22 is a collaboration between Vocational Rehabilitation and NCSS. The program provides career counseling, individual job placement, advocacy, problem-solving and social skills training for participants who are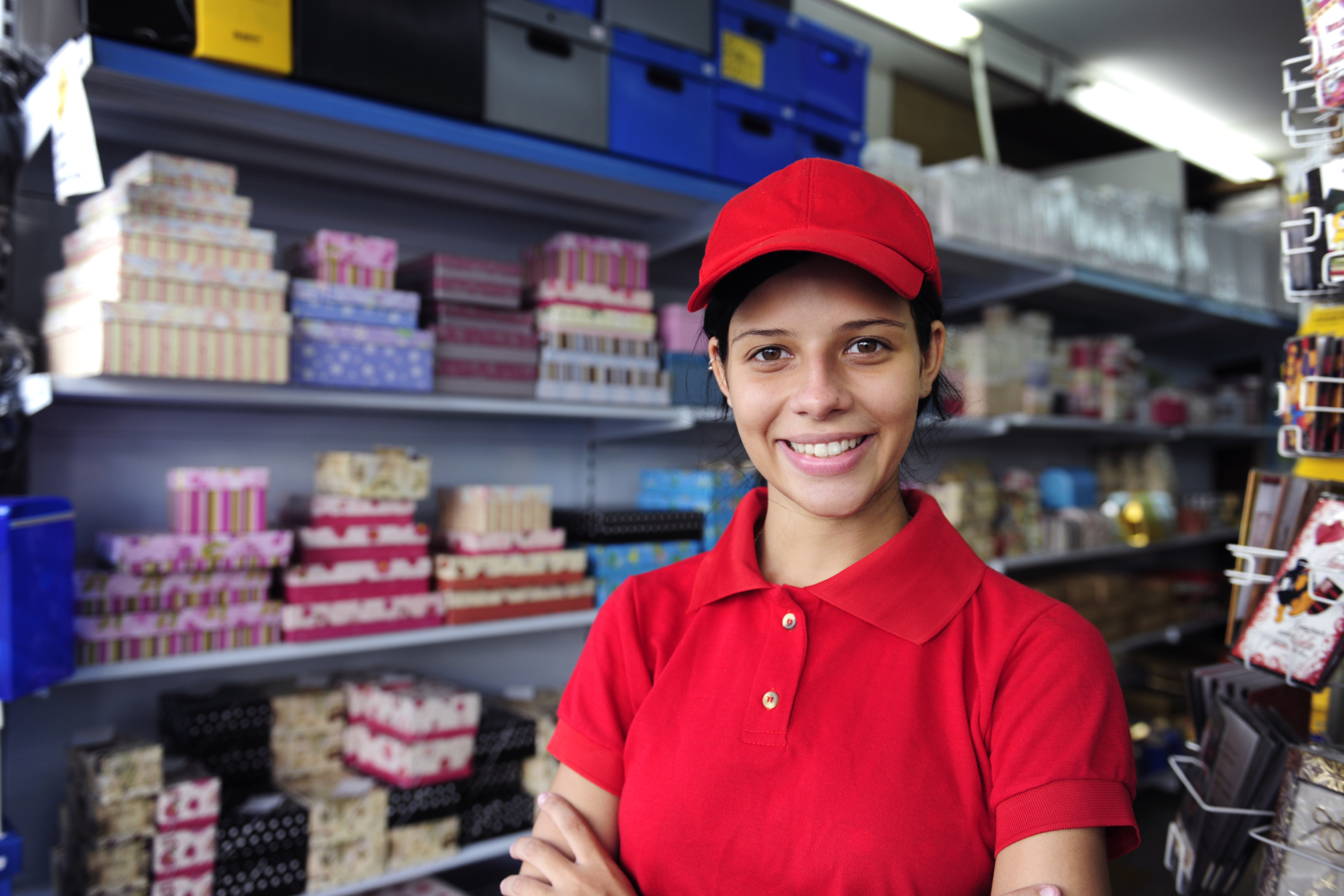 experiencing emotional or behavioral difficulties. Staff meets with participants to develop an individualized plan that can include one-on-one meetings with staff and group activities that promote personal growth to increase employment skills. The program emphasizes employment as an essential experience to successfully make the transition to independent living.
Housing Support Services:
The Transitional Living Program (TLP) operates from a grant provided by the Vermont Coalition of Runaway and Homeless Youth Programs (VCRHYP). The program is designed to support runaway and homeless youth ages 16-22 with their transition to independent living and adulthood. TLP can help participants with completing their education, finding a job, managing money, gaining independent life skills, and finding an apartment.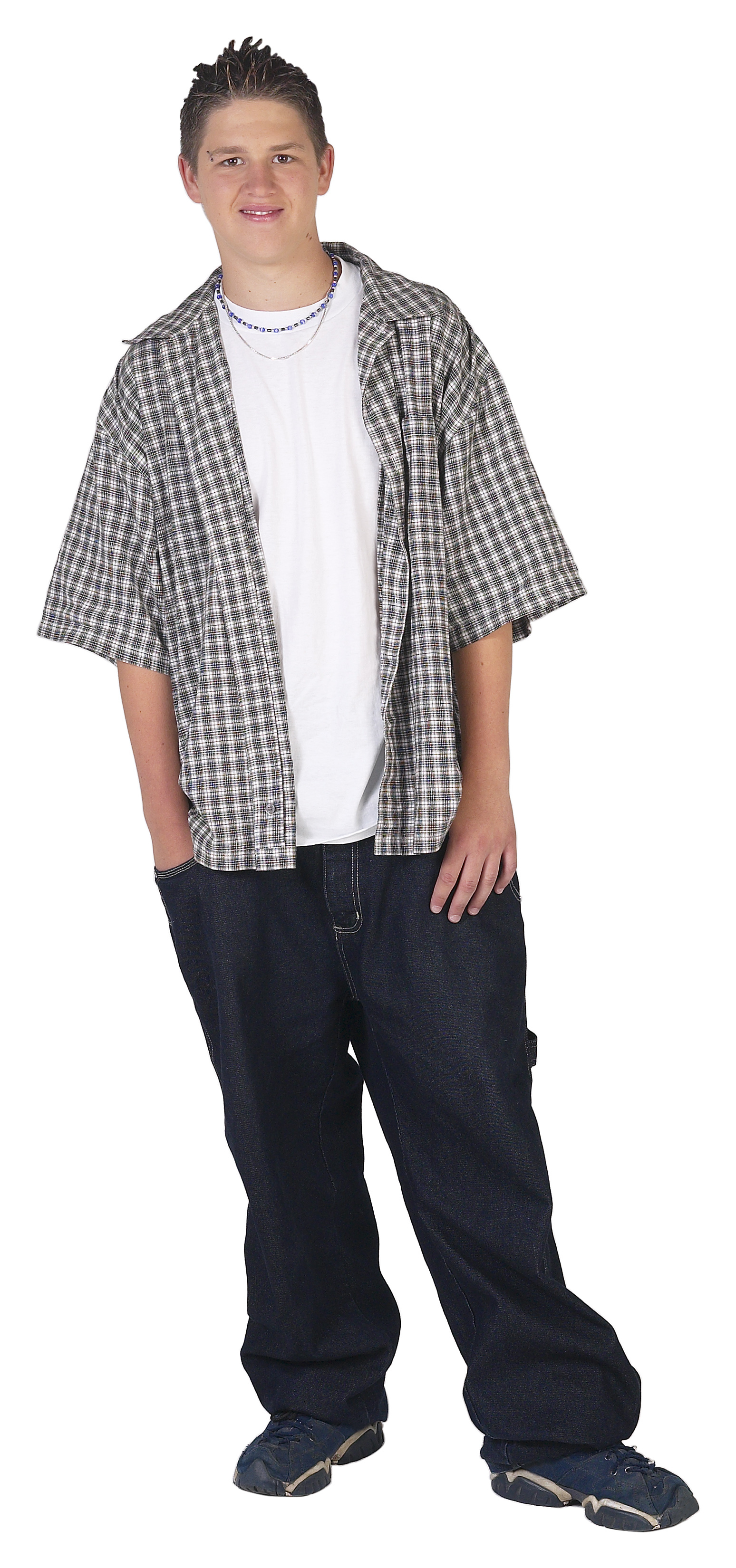 The Basic Center Program (BCP) is similar to the TLP program and targets a younger age group (youth under the age of 18). It focuses on providing supports to youth so that they can remain in their community and hopefully stay connected to familial supports.
Youth Leadership Activities:
The Youth in Transition Program (YIT) works with youth to develop a positive image of youth in Franklin and Grand Isle counties while also raising community support for youth in transition to adulthood. Participants drive the focus of the program and are encouraged to host events for youth, develop leadership skills, and forge strong relationships between youth and the community.
Substance Treatment Services:
Our adolescent drug and alcohol treatment services offer comprehensive evaluation, treatment, and referral services for youth who are experiencing concerns related to substances. Therapeutic treatment is offered in a variety of settings including the community, office, and school. Participants can engage in individual sessions and/or group activities.
The Juvenile Treatment Court is an intervention program for youth who have at least one act of delinquency and want to change their lifestyles by reducing or abstaining from substance use. There is a team comprised of the family court judge, the State's Attorney, Department of Children and Families (DCF), and NCSS service providers. Participants are expected to engage in treatment services that can include individual and/or group sessions. Those who successfully graduate from the program could have their legal record expunged.
Individualized Case Management Services:
Case management supports youth with successful transition to adulthood. Youth can access a range of services including support with finishing their education, managing money, learning self-advocacy, connection with area resources, and positive coping and social skills training. Youth also have the opportunity to participate in various groups with curriculums and topics pertaining to issues faced by youth. Our individualized services include the Learning Together program for youth aged 14-22 who are pregnant or parenting. The goal of the program is to decrease subsequent pregnancies among adolescents, and to increase education and employment opportunities. Services are provided through individual case management with home visits and community support.