Behavioral Health Services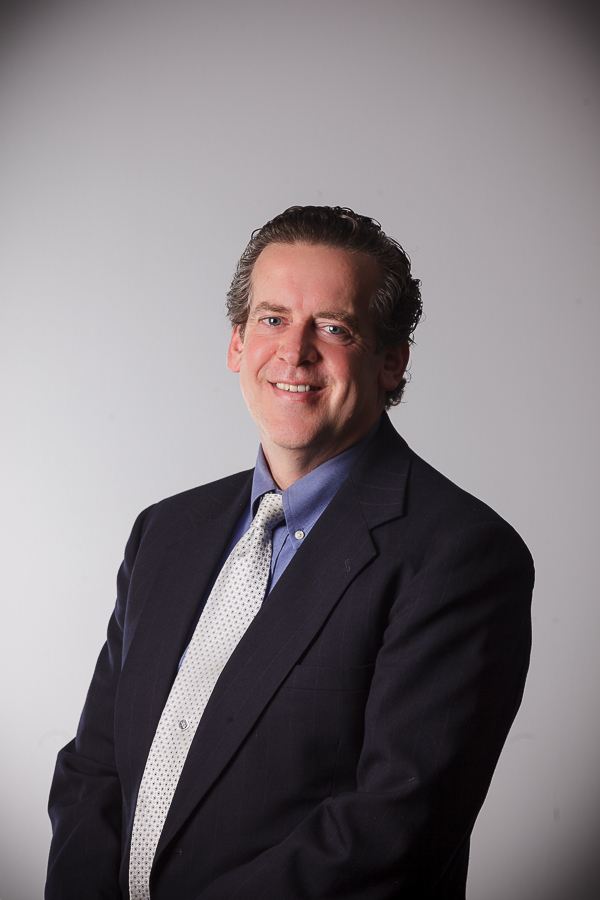 Welcome to the Behavioral Health Division at Northwestern Counseling & Support Services. This division provides a range of community-based services to children, adolescents, adults, and families living in Franklin and Grand Isle Counties. Most of our services are designed to meet the needs of adults.
NCSS Psychiatry and Nursing services operate out of this division and also serves the two other service divisions (Children Youth & Families, Developmental Services). Services within the Behavioral Health Division include: Crisis & Mobile Outreach Services, Integrated Health Services, Outpatient Services, and a range of services through the Community Rehabilitation & Treatment (CRT) Program. Programs and services continue to change to meet new and growing demands. To improve access to services, we have added to our rapid access clinican staff, expanded our mobile outreach team to serve those who might not otherwise seek care, and worked with our community partners on projects to increase access. To address growing acute care needs, we implemented a uniquely designed program for the return of two adults who have been in long term residential treatment, enhanced our crisis bed program, expanded our outreach services to law enforcement, continued our commitment to a position at Northwestern Medical Center's Emergency Department, and entered our second year as a one of Vermont's pilot sites for the Zero Suicide model. To enhance the wellness of our clients and those who might not seek care, our Integrated Health Team in primary care practices expanded and CRT programs offered a range of wellness activities and evidenced based practices to enhance both mental and physical health. We continue to seek more effective ways to evaluate the impact of our services and look forward to developing more data based performance system to improve the care we provide.
Sincerely,
Stephen Broer, Psy.D.
Division Director
Behavioral Health Services Division