Community Rehab Treatment
Community Rehabiliation and Treatment (CRT) Overview
The NCSS Community Rehabilitation and Treatment (CRT) program is a treatment program providing services for individuals with severe mental illness. All individuals enrolled in the program have been determined to meet specific eligibility criteria. The CRT program is welcoming to individuals who have both mental health and substance abuse issues. Services are strengths-based, client-centered and generally provided in community settings.
Community Support Program
The Community Support Program (CSP) provides case management services focusing on community integration and rehabilitation of individuals with a history of severe mental illness. CSP is a voluntary program that provides skill training, service coordination, advocacy and linkage to resources, as well as other needed services.
Employment Services
The Employment Team provides support for individuals with severe mental illness in finding and maintaining competitive employment. The team supports individuals with supported employment by utilizing the evidence based Individual Placement and Support Model (IPS).
Intensive Case Management
The Intensive Case Management team (ICM) provides individualized team-based case management and community support services that help individuals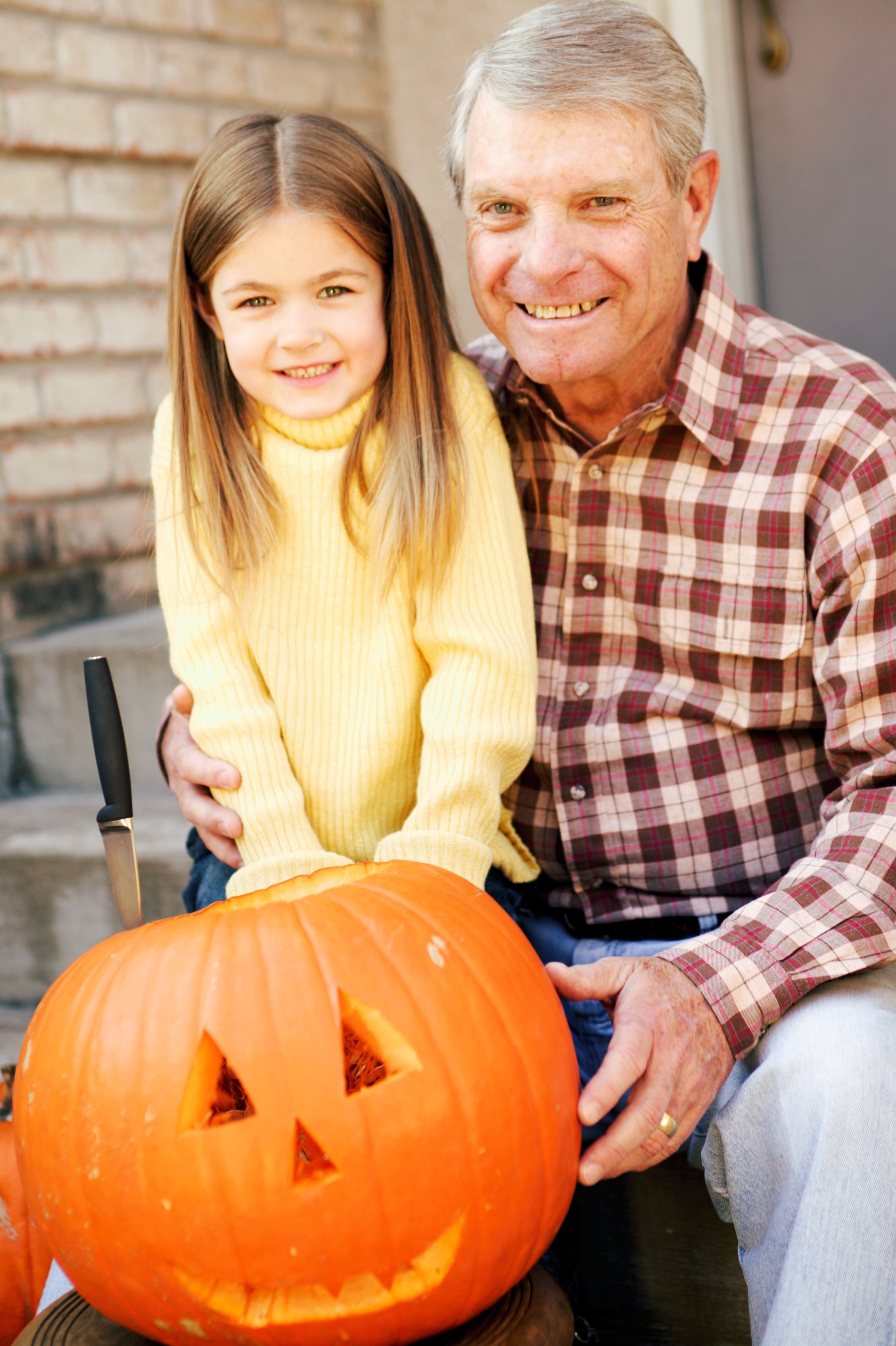 remain in the community. The ICM team provides medication assistance through the delivery of medications. Delivery schedules vary from weekly to twice daily based on the treatment needs of the client.
Outreach and Support
An Outreach person is assigned to respond to requests for outreach in the community. This service is available to individuals with severe mental illness who might not be engaged in services otherwise. In addition, Outreach provides the linkage between the client and the clinic that might not be feasible through traditional means.
Residential/Community Rehabilitation and Treatment Housing Resources
There are two residential programs available to clients enrolled in the CRT program. The residence at 174 Main Street is a partially staffed six-bed residential facility serving individuals with severe mental illness who are homeless and in the process of transitioning into independent living. The residence at 22 Upper Welden is a licensed Therapeutic Community Residence with five beds. Both residences are welcoming to individuals with substance use issues. Additional housing resources are available for qualifying CRT clients.