VTDigger is excited to work with Vermont Care Partners to promote the much-needed services of its sixteen respective member agencies which, includes NCSS. They also understand how important it is for our elected officials to know how to support the needs of Vermonters.
This thirteen-week series is a collaboration produced by members of the Vermont Care Partners statewide network of sixteen non-profit, community-based agencies providing mental health, substance use and intellectual and developmental disability support. Below is the sixth installment of the series from Northeastern Family Institute (NFI) highlighting the increased complexity and acuity of cases in working with youth.      
Vermont's Children Mental Health Crisis
Our Children and Youth's Mental Health is at a crisis level, never seen before
Our Children and youth's mental health is at a crisis level never before experienced. The crisis is in Vermont, and throughout the U.S.
Just last week, Franklin Northeast Supervisory Union Superintendent Lynn Cota, used the image of an egg in a vise as a metaphor for describing the mental health crisis in Vermont schools at the House Education Committee.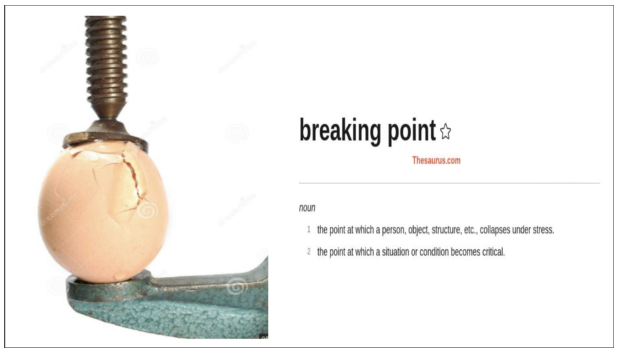 At the national level, the American Academy of Pediatrics and American Academy of Child and Adolescent Psychiatry documented the crisis in mental health. The Surgeon General of the United States also declared the state of children's mental health a national crisis. Read more…
Link to article: