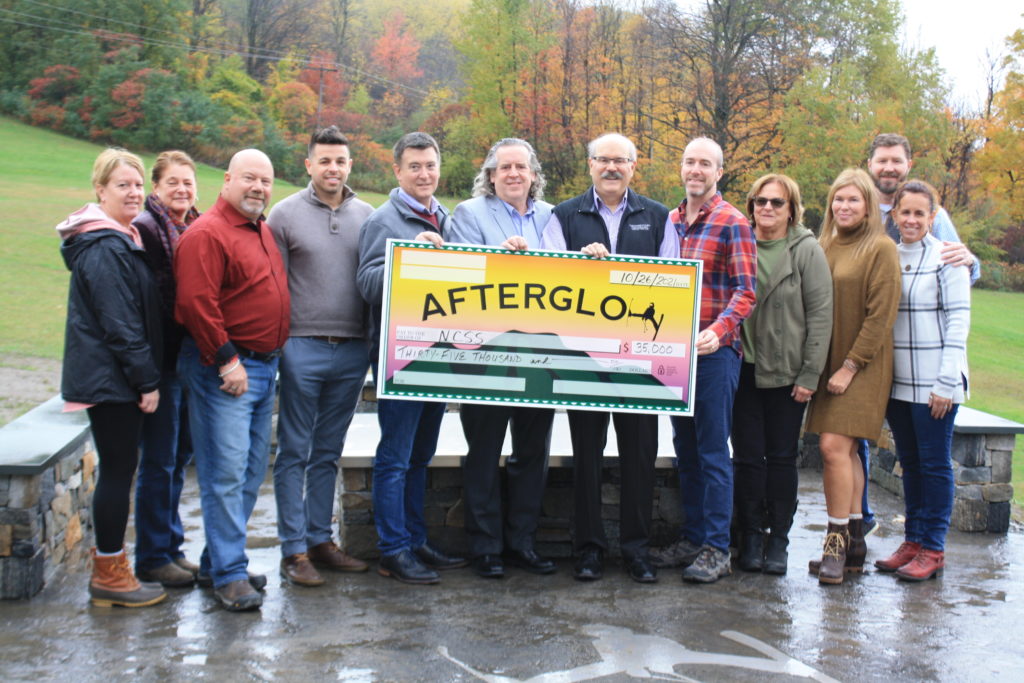 BRIDGET HIGDON Community Editor
Excerpts from article:
ST. ALBANS CITY — The money hundreds of community members spent on tickets to a memorable music festival last month is now in the hands of local groups working to prevent suicide.
St. Albans Recreation, the Vermont Chapter of the American Foundation for Suicide Prevention (AFSP) and Josh's House each received checks for $5,000. The majority of this year's funds — $35,000 — went to Northwestern Counseling & Support Services (NCSS).
"We do a lot of things, but donations like this allow us to focus it all around a unified goal," Todd Bauman, executive director at NCSS told the Messenger.
How organizations will use the donation
With the $15,000 it received in 2019, NCSS implemented many of these types of programs in Franklin County schools. Now with an additional $35,000, it can extend its reach even further, Dr. Steve Broer, NCSS' Behavioral Health Services director, told the Messenger.
"We hope to facilitate trainings with occupational therapists, athletic trainers and coaches," he said.
Link to entire article:
https://www.samessenger.com/news/community/afterglow-foundation-presents-checks-to-ncss-st-albans-recreation-josh-s-house-and-the-american/article_25d6f5b8-3726-11ec-9c67-3b9b367f0a46.html