Back to Event List
The HEART Program - Waves
When
Thursday Aug 15, 2019 10:00AM - 11:00AM
Where
Suite 12
Doctors Office Commons 12 Crest Rd
St. Albans, VT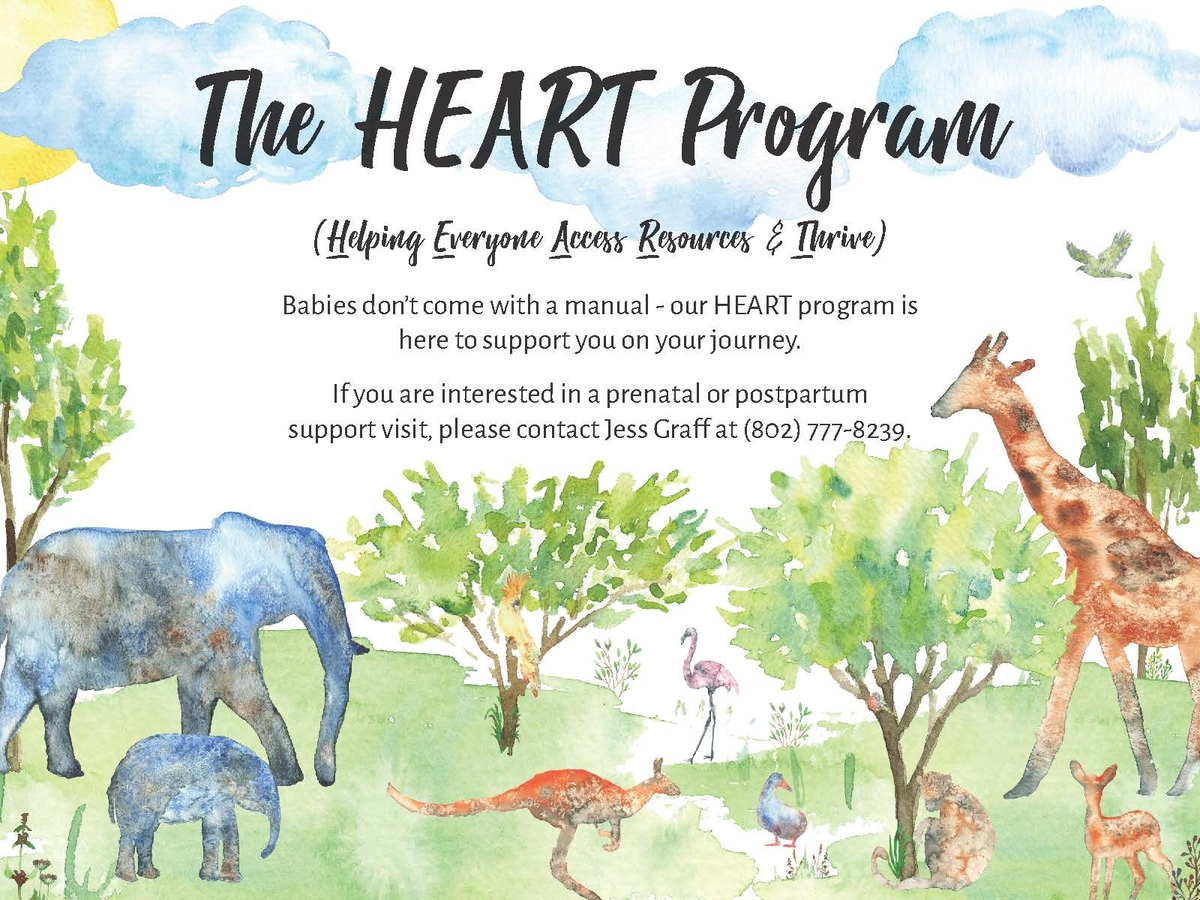 Do you need support with the emotional ups and downs of parenthood? Join us in navigating the waves of parenting the 1st and 3rd Thursday of the month!
Infant Massage will be offered by Franklin County Home Health Agency from 9:30-10:00am on the 1st Thursday of each month!
Please coneact Becca Rainville (802)527-7531 or Jess Dewes (802)363-1924 if you ahve any questions.