Back to Event List
Read Aloud with April
When
Thursday Apr 08, 2021 9:00AM - 10:00AM
Where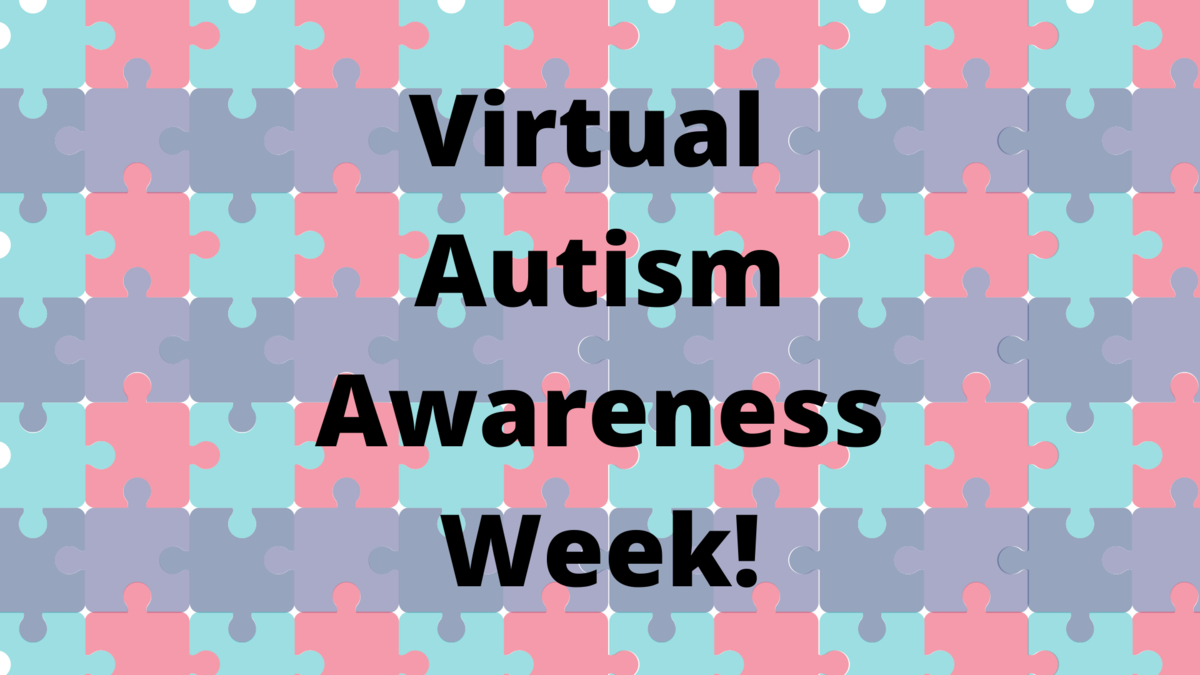 All My Stripes - Shaina Rudolph, Danielle Royer and Jennifer Zivion
Ages - 4-8 years old
In All My Stripes, Zane the zebra feels different from the rest of his classmates. He worries that all they notice about him is his "Autism stripe." With the help of his Mama, Zane comes to appreciate all his stripes — the unique strengths that make him who he is!
My Brother Charlie - Holly Robinson Peete, Ryan Elizabeth Peete and Share W. Evans
Ages - 4-8 years old
"Charlie has Autism. His brain works in a special way. It's harder for him to make friends. Or show his true feelings. Or stay safe." But as his big sister tells us, for everything that Charlie can't do well, there are plenty more things that he's good at. He knows the names of all the American presidents. He knows stuff about airplanes. And he can even play the piano better than anyone he knows.
If You Give A Mouse A Cookie - Laura Numeroff and Felicia Bond
Ages - 4-8 years old
A mouse asks a young boy for a cookie. But when he gets that cookie, he then needs a glass of milk, and then a straw, and so on. It's never too early to teach your kids about the slippery slope — and why you shouldn't feed mice.
If You Give a Moos a Muffin - Laura Muneroff and Felicia Bon
Ages - 4-8 years old
Oh no! The boy from If You Give a Mouse a Cookie didn't learn his lesson! When a big ol' moose pops by for a visit, our hero serves him up a muffin — which triggers another hilarious chain of escalating consequences. If you still can't get enough of this series, there's another 14 books waiting for you, including If You Give a Pig a Pancake and If You Give a Dog a Donut.