Back to Event List
Mental Health First Aid Training
When
Friday Oct 19, 2018 8:30AM - 4:30PM
Where
Mable Conference Room
130 Fisher Pond Rd
St. Albans, VT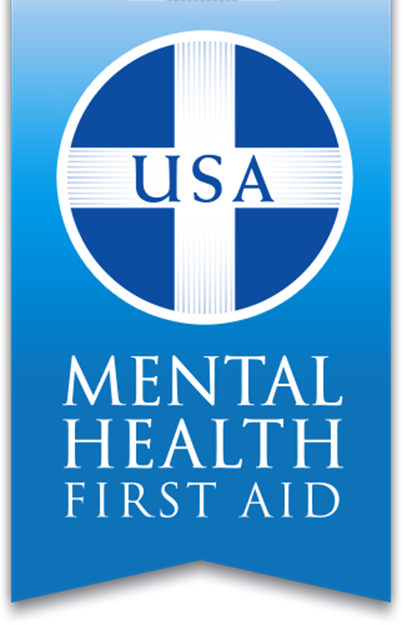 Mental Health First Aid, Join the Movement! Sometimes first aid isn't a bandage, or CPR or calling 911. Sometimes, first aid is YOU.

A person you know could be experiencing a mental health or substance use problem. Learn an action plan to help. You are more likely to encounter mental crisis than someone having a heart attack. Learn how to help a friend, family member, coworker or neighbor in need. Get trained in Mental Health First Aid.

October 19, 2018; 8:30am - 4:30pm at the Mable Conference Room; 130 Fisher Pond Rd.
The Cost of this trianing is $65 and includes lunch and the manual.

Contact: Lance at Lance.Metayer@ncssinc.org for more information.