Back to Event List
Caregiver Support Group
When
Wednesday Oct 20, 2021 6:15PM - 7:15PM
Where
Ted Mable Family Center
130 Fisher Pond Rd
St. Albans, VT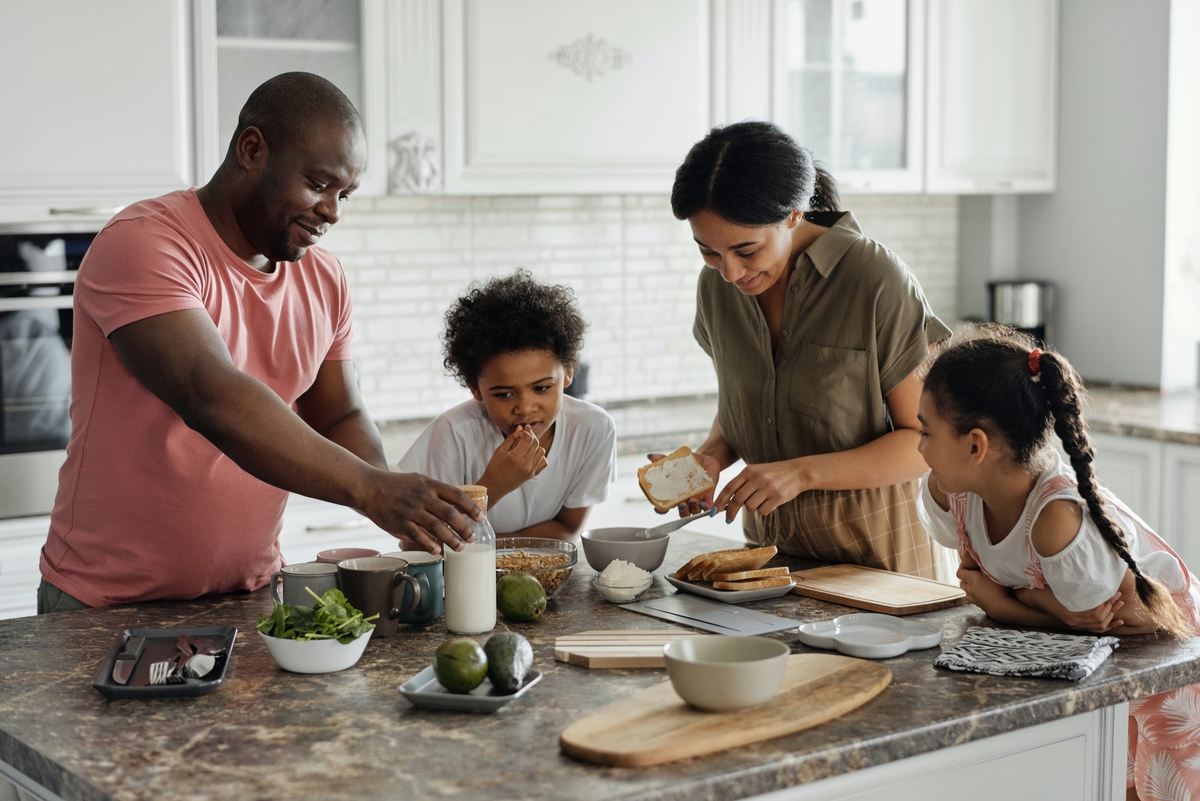 Join us for this drop-in group for parents, fosters parents, and caregivers who are looking to connect, learn parenting skills and strategies, and openly discuss the challenges and successes of raising children ages 6-18.

This group seeks to empower parents to share, supports and educate each other with the support of trained group facilitators.

Join us every Wednesday!
6:15pm - 7:15pm

Ted Mable Family Center
130 Fisher Pond Road

No Registration Required
Adult-only group, child-care not provided.

Topics based upon the Protective Factors Framework which aim to:
build family strengths
foster a family environment that promotes optimal child and youth development
build positive relationships