Franklin County Truancy Intervention Project
A collaboration between Franklin County Schools, DCF, Franklin Grand Isle Restorative Justice Center, the District Attorney, and NCSS.
The Truancy Intervention Project is designed to provide our communities with a multi-system effort to ensure K-8 students' access to education.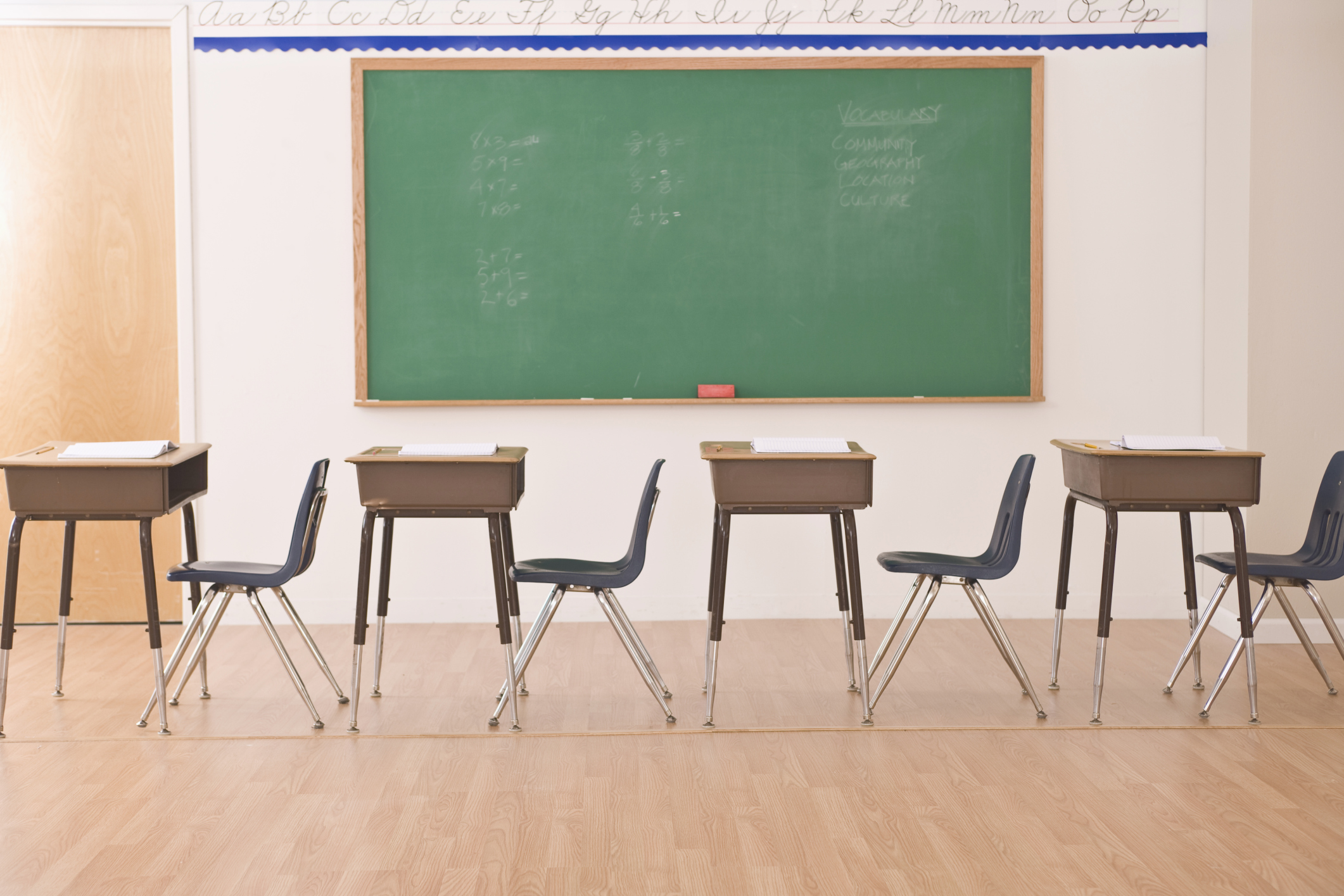 Check out our newsletter here!
For more information about protocols and referrals see links below:
Resources
Tools for monitoring & addressing absences
Addressing Attendance through PBIS
CA Attorney General's Report on truancy
Vermont Statute on Attendance
http://legislature.vermont.gov/statutes/fullchapter/16/025
http://www.vtlawhelp.org/general-education-law
Community Partners

Contact: Jeff Benay, Director of Indian Education

Contact: Kim Magnuson, Director of Student Support Services

Contact: Erik Remmers, Principal, Enosburgh High School

Contact: Joanne Wells, Asst. Director of Special Ed.

Contact: Nina Curtiss, Director and Lindsey Tomlinson, Pre-Trial Services

Contact: Jim Hughes, District Attorney and Jen Harris, DCF Family Services
For more information about the Franklin County Truancy Intervention Project, contact NCSS at 802-524-6554 or Hillary Holmes, NCSS Famiy Support Services Team Leader.